Lig van die nag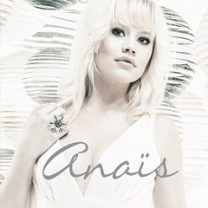 Categories : Acoustic, Anais, Folk, Music, Pop
Release Date: September 3, 2013
Description
Goue status album met treffers op soos The Story, Be Your Dream en My Lewe.
Anais is a young artist with a powerful, warm, vibrant voice.Her music can be described as Acoustic Rock, which is combined with a dramatic acoustic sound and a sexy young and fresh spunk.
Anais had many outreaching projects under the name "Be You Dream", which is also one of her own songs. Since the songs release it has become the official LifeLine theme song.